Show Cooking
July 3, 2018 · 6.30 (PM)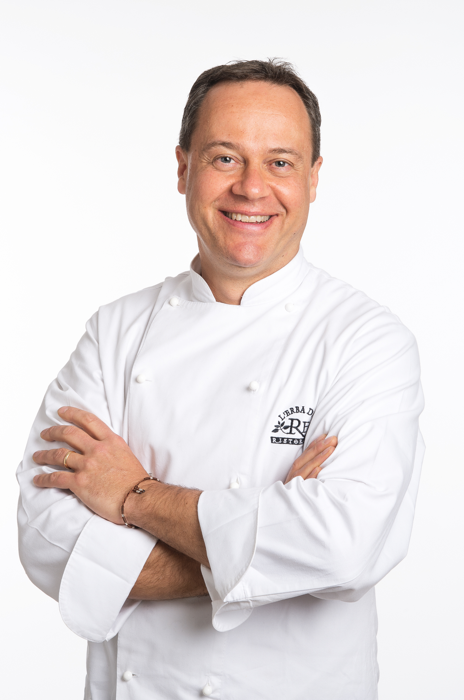 The Social Event on July 3 will be a Show Cooking with one of the most famous chefs in Modena, Luca Marchini.
Originally from Arezzo, Luca Marchini moved to Modena at age seventeen, where he absorbed the strong gastronomic and cultural identity of the city. This identity still inspires him today, as a constant stimulus in the creation of different narratives of taste, which seek to reinterpret the ingredients in an individual mode. His first restaurant "L'Erba del Re" was born in 2003 - not just as a restaurant, but rather a laboratory in which to experiment with the many 'concepts of food' and to express the essence of culinary art: balance, delicacy, respect, and enhancement of the raw materials. Numerous awards followed from La Guida dell'Espresso and Gambero Rosso, and in 2008 the restaurant obtained a Michelin star.
In 2004, chef Luca Marchini opened the Catering Division of L'Erba del Re. He also runs the Scuola di Cucina Amaltea, a cooking school designed for amateurs and corporate team building projects. He has dedicated a new restaurant activity to the local, Modenese tradition by opening the "Trattoria Pomposa - al Re Gras". Since March 2016, he has been the executive chef of the "Pavarotti Restaurant Museum" located in the famous Vittorio Emanuele gallery, right in Piazza Duomo. He is the President of the JRE Jeunes Restauranteur - Italia and a member of the Associazione Nazionale Le Soste.
SHOW COOKING: a food experience made of balance between flavours 
"Balance, this is the concept on which my kitchen is based. Each element of a dish has a recognizable identity, a strong relationship with the other ingredients. The intention is that with each "bite" the variety of flavours are perceived by the palate in a harmonious and balanced way.
Perseverance in research and practice, without hesitation. An obtainable goal doesn't really exist, but rather a continuous awareness of artistic and technical development, with a glimpse into the past and an eye to the future.
The attention that I give every day to my restaurant L'Erba del Re is the same that I dedicate to all external events ... the same quality of food and service, with a personal, creative approach for each, different occasion. The organizational model comes from the ability to listen and communicate with the customer, create for the client and with the client, an event that accentuates his or her signature. Dialogue, creativity, emotion… these elements must always be present to give the guest the opportunity to express their own character, through the event, and for us to receive the strongest stimulus to continually improve"
– Chef Luca Marchini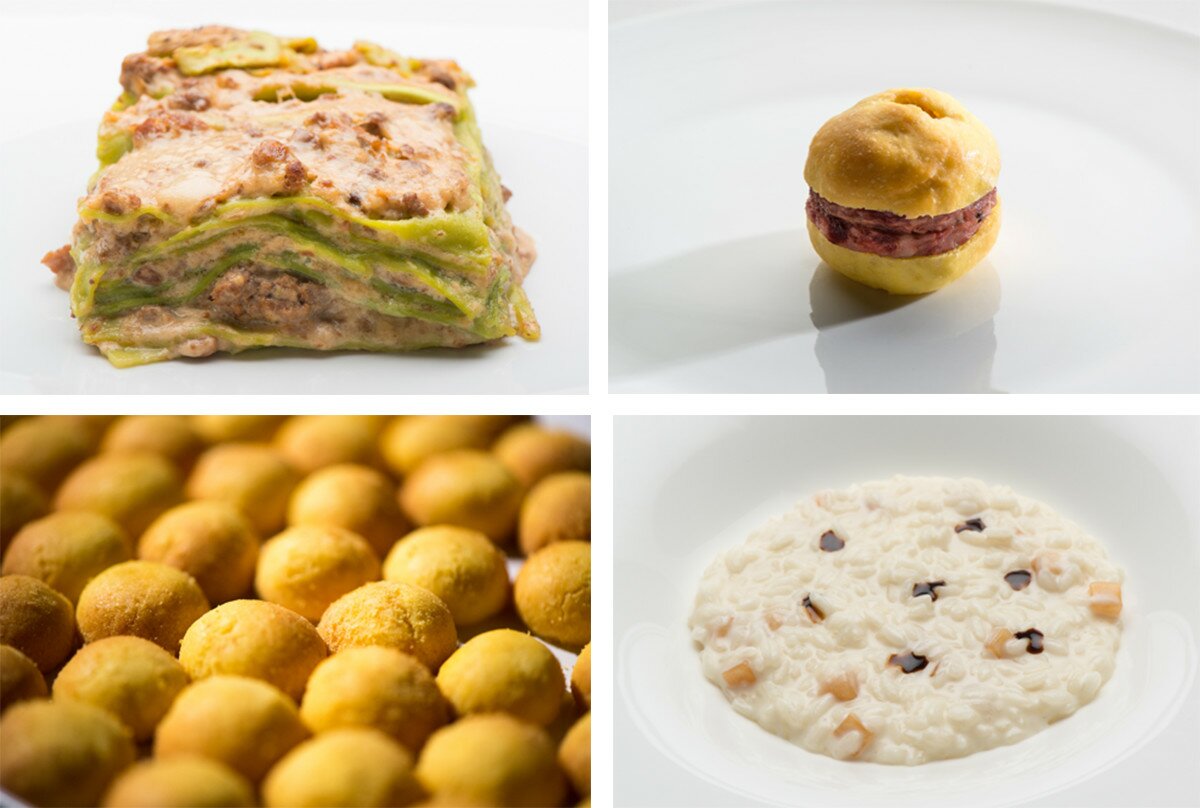 The event will take place at the conference venue, starting after the conference sessions.
Indications on Google Maps: https://goo.gl/maps/YKawnJZhqvr